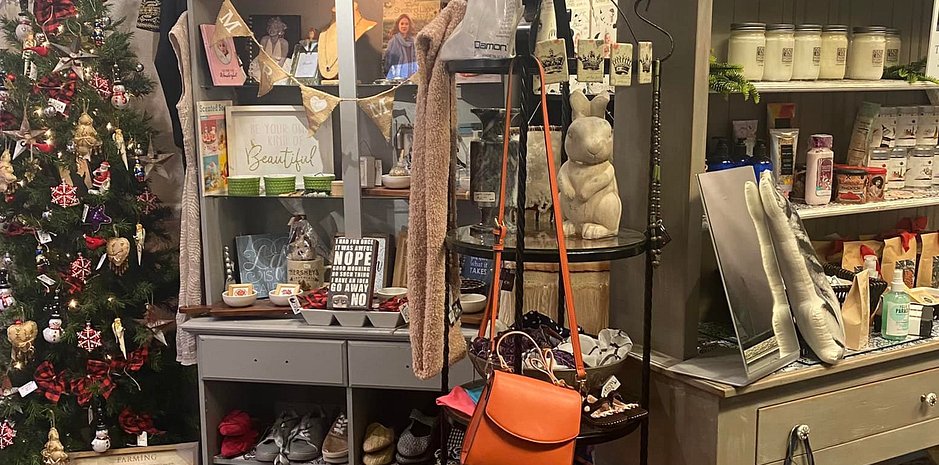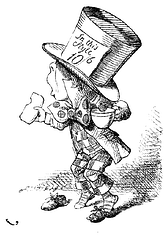 "If I had a world of my own, everything would be nonsense. Nothing would be what it is, because everything would be what it isn't. And contrary wise, what is, it wouldn't be. And what it wouldn't be, it would. You see?
― Lewis Carroll, Alice's Adventures in Wonderland / Through the Looking-Glass
A Whimsy Boutique Featuring New & Vintage, Home Decor, Furniture, Gifts, Clothes, & So Much More!
Located In Historic Downtown Silverton, Oregon!