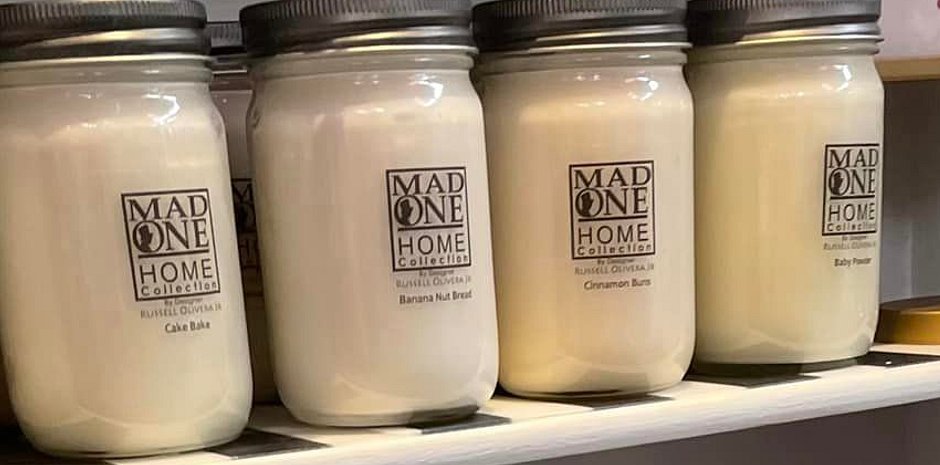 A Little Bit Of Wonderland Boutique Owner & Designer Russell Olivera's Signature Candle Line. 100% Synthetic & Chemical Free, Soy Candles, That Burn 50 To 60 Hours Depending On Your Homes Elevation Featuring Over 40 Scents To Choose From.
Mad One Home Collection
Signature Candle Line By Designer Russell Olivera Jr.