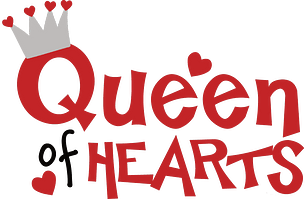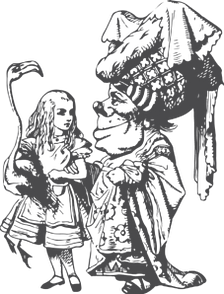 At A Little Bit Of Wonderland
A side from A Little Bit Of Wonderland's New Merchandise, we also offer previously loved items through our Queen Of Heart's Consignment, we have many consigners that are always bringing in great items, clothing, home decor, some furniture, books, music, and more!
So if your wanting to bring in some treasures to sell we accept items on thursdays, or by appointment call us to set up a time. We are located at 213 Oak Street In Downtown, Silverton, Oregon.